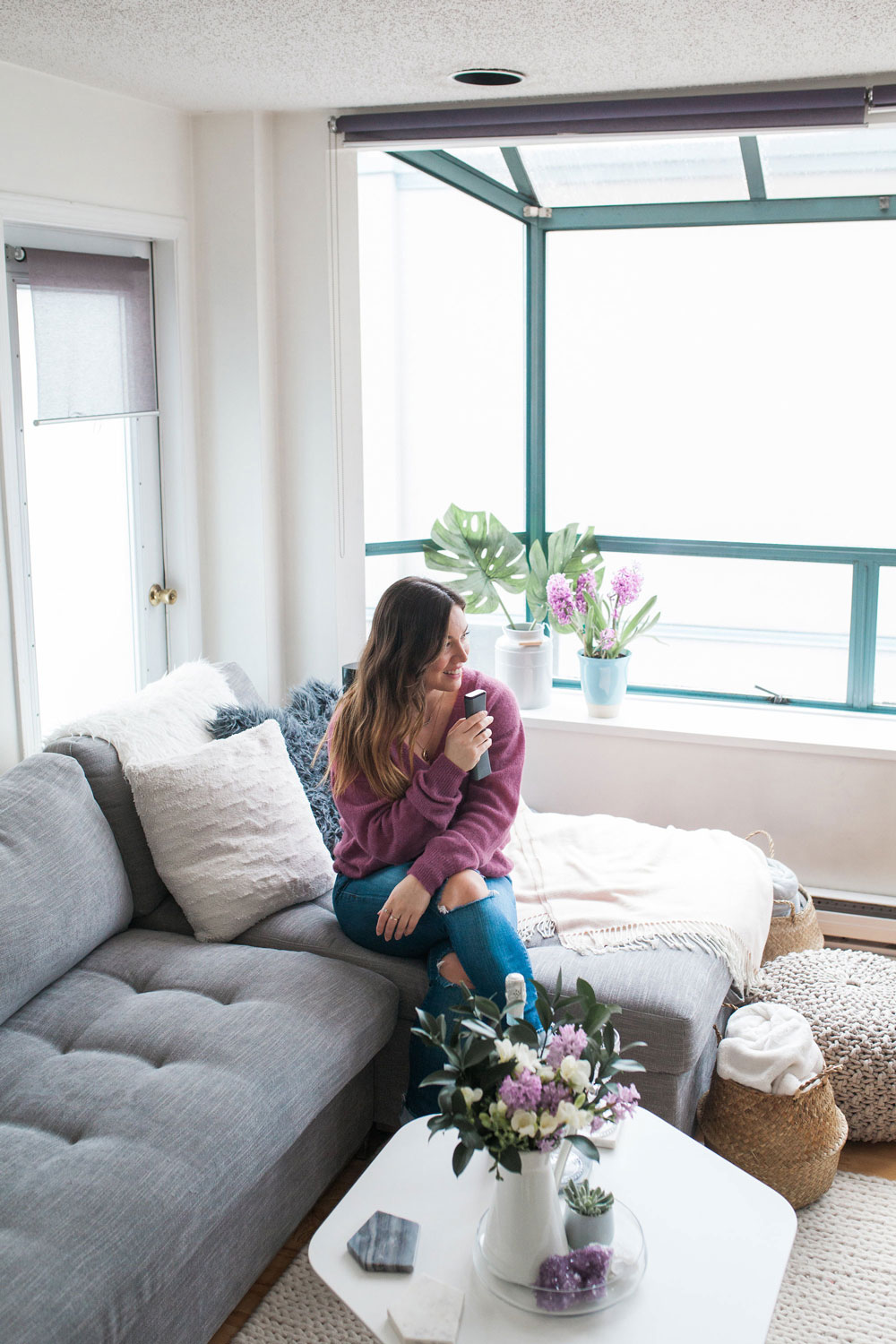 Over the past couple of weekends, I have gotten adjusted to the differences between the United States and Argentina. In Argentina, most people go out and go to bed around 5 or 6 am. In the United States, I have noticed that on a night out, most places start to become dead around 2 am. Last call at the clubs I have been going to is usually around 1:30-2:00 AM, something strange to me coming from Argentina. 
Living in Los Angeles has also brought me closer to the ocean. Westwood is about 20 minutes from the beach, and I grew up surfing in Brazil. Brazil has one of my favorite spots called Arpoador Beach. Arpoador has crystal clear waters with a stunning backdrop of the city, providing for night surfing, one of my favorite aspects of surfing in Rio. The city is to the right, but the entrance to the water is quite tricky. It is a competitive spot with one takeoff, making for some collisions in the water. Surfing here, one must realize the proper surfing rules. The person closest to the wave breaking has the right away, and if someone is deeper than you to the wave, they have the right way. While Santa Monica and Venice Beach are not anything like Arpoador in terms of surfing, it still reconnects me to South America, traveling to see my cousins in Rio de Janeiro. 
This past weekend we surfed Santa Monica, right by the pier. It is a nice beach break, filled with tourists of all places. After surfing, the boys and I went out at night to a place called the Bungalow in Santa Monica; a popular spot on the weekends. It is an endless summer where the margaritas just keep on flowing, with the ocean just steps away. I was using a fakeyourdrank Washington ID, which has been perfect for me with use on the West coast. Though I have never been to Washington, I compared it with some friends real Washington IDs when I received mine in the mail. The microprint and OVI look spot on, and the bouncer held my ID up to his blacklight. He let me in with no issues, and the Bungalow is known to be a popular club that is definitely one of the harder spots to get into with a fake id. I met some fellow Argentinas at this spot who were there on Winter vacation, which is summer for us. They had just finished their first semester and after the Bungalow we went out to Senator Jones, a recommendation from people out on the street. 
Senator Jones went exactly as the Bungalow, no issues whatsoever and everyone had a great night out. I definitely prefer Argentinian nights out just because of the late night aspect into early morning, but so far the nights out in America have lived up to expectations, especially with everyone I have met so far on this journey.
Photos by Kat Willson