To cut to the chase, the shopping here in Victoria is pretty sub-par. And that's putting it lightly…..okay no, I'm being kind of harsh, but it's really not as amazing as one would hope. There are a handful of stores (Addiction, Hemingway, Rebel Rebel) that carry great labels and are up to date with fashion, but by and large it's a whooooole lot of nothing.
That is, until this wonderous day! On the suggestion of a friend, my roomie and I decided to stop by the relatively new boutique Charlie & Lee and we were really impressed. Lots of amazing So-Cal lines, well-made and well-priced unique pieces, and a beautiful space overlooking the harbour. Definitely a new favourite.
Charlie & Lee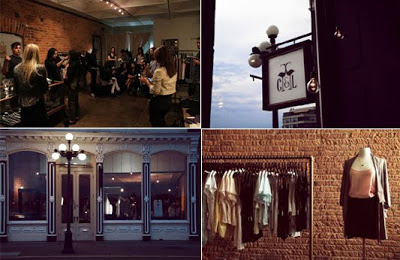 Some of my favourite labels that they carry are Rebecca Minkoff, Alex and Ani, and the King of Clogs, Jeffrey Campbell. Though I know many of you can't make it all the way out to Victoria, I'd definitely encourage you to check out their online store here!
Rebecca Minkoff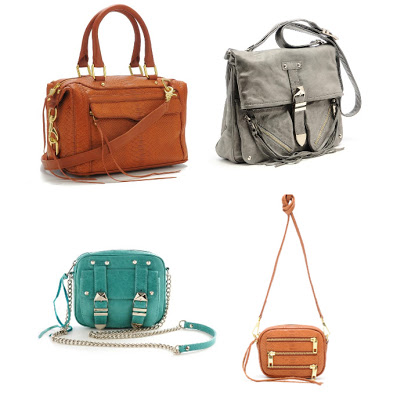 Alex and Ani