To me, one of the most exciting and playful collections a designer can put out is the magical resort collection…just don't say that to Stella McCartney (she prefers to call it a "spring collection").
I've taken up a habit recently of feverishly scouring style.com day in and day out, becoming increasingly giddy with joy as more and more resort collections are unveiled. Definitely one of the perks of this wisdom-teeth-surgery-recovery period is all this extra time I now have on my hands…all the more time to spend hours flipping through the collections! Kiiiind of pathetic.
Anyway, I've collected a few of my recent favourites for you to check out below…enjoy!
Stella McCartney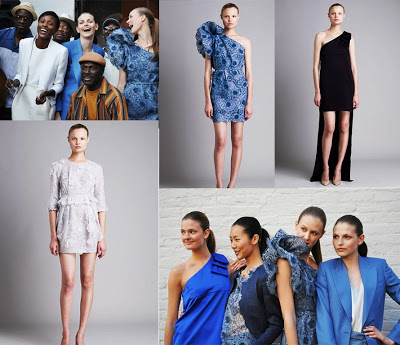 Sonia Rykiel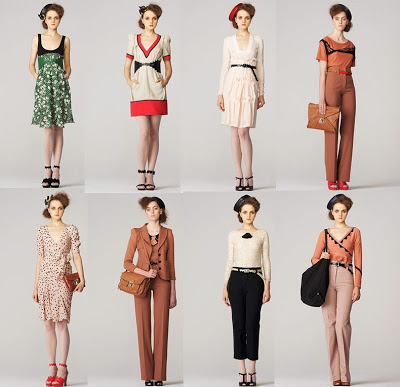 Oscar de la Renta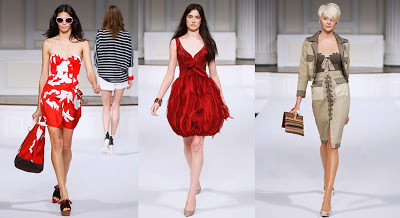 Louis Vuitton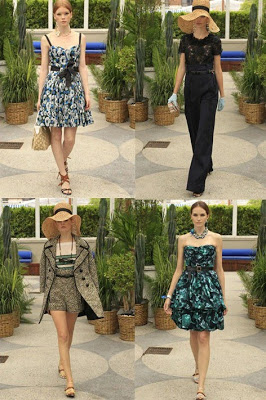 Givenchy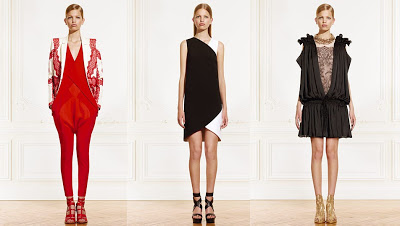 Céline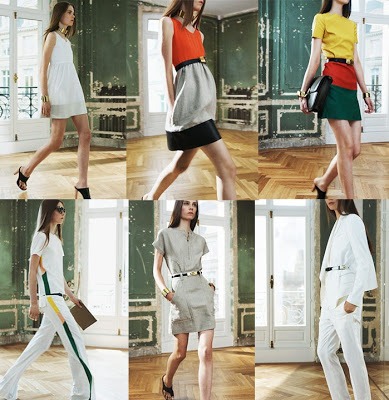 Giambattista Valli