As you might have noticed, I am a big bag person. I adore shoes like any other self-respecting girl, but my true love affair will always and forever more be with handbags.
The affair started at a frighteningly young age. When I was still a braces-wearing, hunched-over adolescent, my main obsession was with Erin Templeton bags.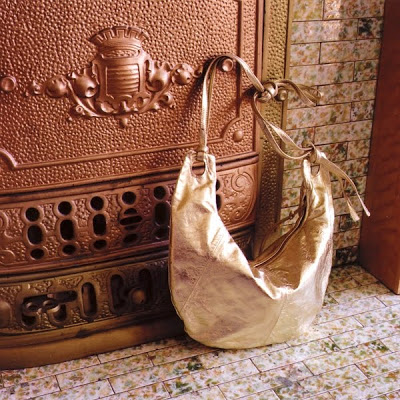 Templeton's famous Hobo bag in gold
I used to go down to Dream, a Vancouver boutique featuring local designers, and drool over Templeton's soft, perfectly worn-in hobos. I saved up my babysitting money (which was not the most reliable source of income as I have never been a "kids person" and never held onto those jobs for long…) and bought the purple hobo pictured below. I still love it and wear it all the time, so my bag is a testament in itself to the quality of Templeton's bags!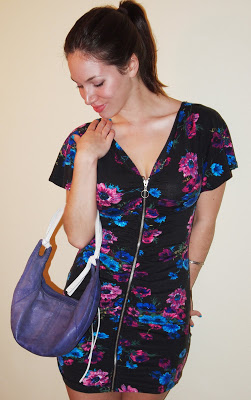 My beloved and oh-so-worn-in purple Templeton Hobo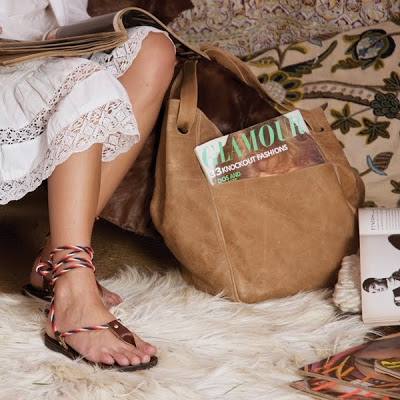 Erin Templeton Tote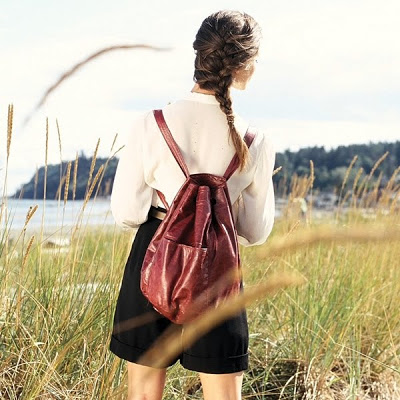 Erin Templeton Gunny Sack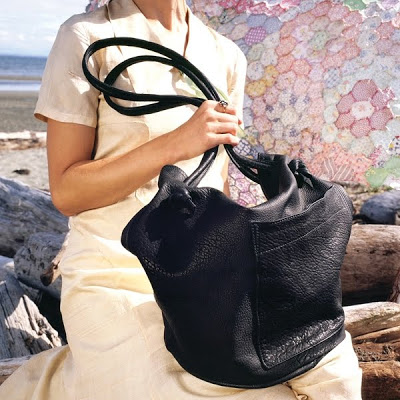 Erin Templeton Side Saddle
And for those of you who have been searching for the perfect backpack (I know there's a lot of you…it's been a very hot blog topic as of late), check out the one above!
If you can't make it down to Vancouver, you can shop Erin Templeton online here.