What is it about these two men that makes them so timelessly attractive, stylish, and interesting?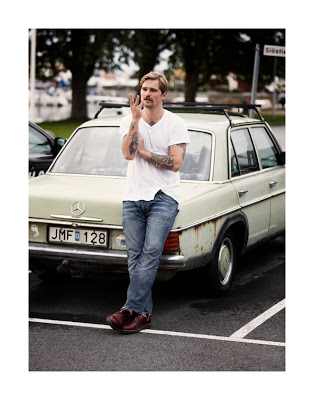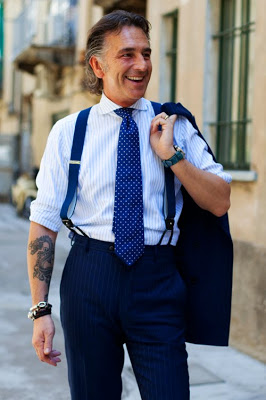 Sometimes I come across a picture of a guy and, despite being a girly girl, can be really personally inspired by their style and attitude. Both of these gentlemen are certainly different from the average guy, be it because of their tattoos, accessories, or facial hair (note exhibit 1).
Really though, more than anything they know who they are and what suits them, and this confidence comes through in their way of dressing and carrying themselves. Nothing is more timelessly attractive or inspiring than a guy who knows who he is and is quietly confident in that fact. I gave this speech not too long ago to a couple of young men trying out lame lines on girls at a bar. I may have been a few drinks in but I think they were pretty moved by my inspirational words.
On the topic of confidence, all of the above applies to women too (obviously). Emmanuelle Alt knows what I'm talking about.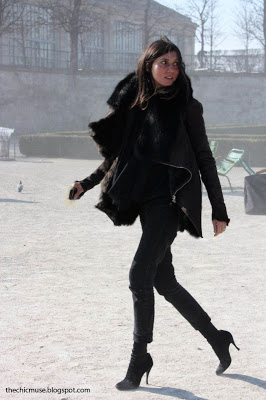 Pictures courtesy of thesartorialist.blogspot.com, thechicmuse.blogspot.com