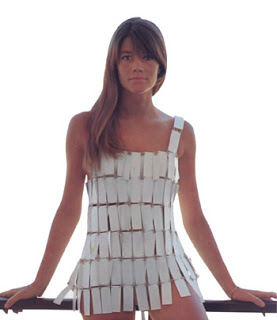 Françoise Hardy: legendary singer, actress, astrologer, and above all else, an enduring fashion icon. She's such a huge fashion icon that even now, forty years past her heyday, Nicolas Ghesquière continues to use her as a muse for each of his collections.
She's one of my top inspirations because she was so herself and so cool. The soft love songs, her thick fringe, her unwaveringly effortless chic style…all in all, she was pretty near perfection.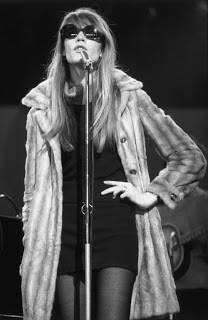 She was one of the first to really pioneer the rock-chic look, which was the perfect unexpected complement to her melancholy French yé-yé ballads. When you flip through pictures of her back in the day, it's like a Jak & Jil page forty years ahead of its time. Throwing a fur jacket over a pared down duo of a black mini skirt and turtleneck, or casually sitting on the back of a motorbike dressed all in black leather…she really was just the epitome of cool, and in every photo of a model off duty, you see her style reflected in their outfits.
Anyway, I think of her everytime I dress or shop. I like to think that I am a lot like Nicolas Ghesquière…you know, a genius and whatnot. It's very comforting to know that we both turn to the same person for inspiration.
You can check out a couple more pictures of Françoise's style from the 60's below, and also, a shot of her now…fingers crossed that I will look like that at her age. Thanks to my aversion to making facial expressions, I think I'm on my way…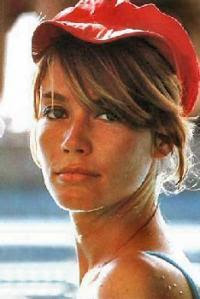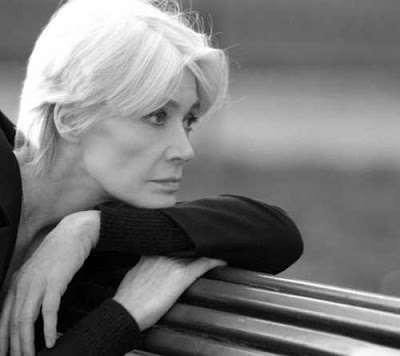 Photos courtesty of Zimbio.com