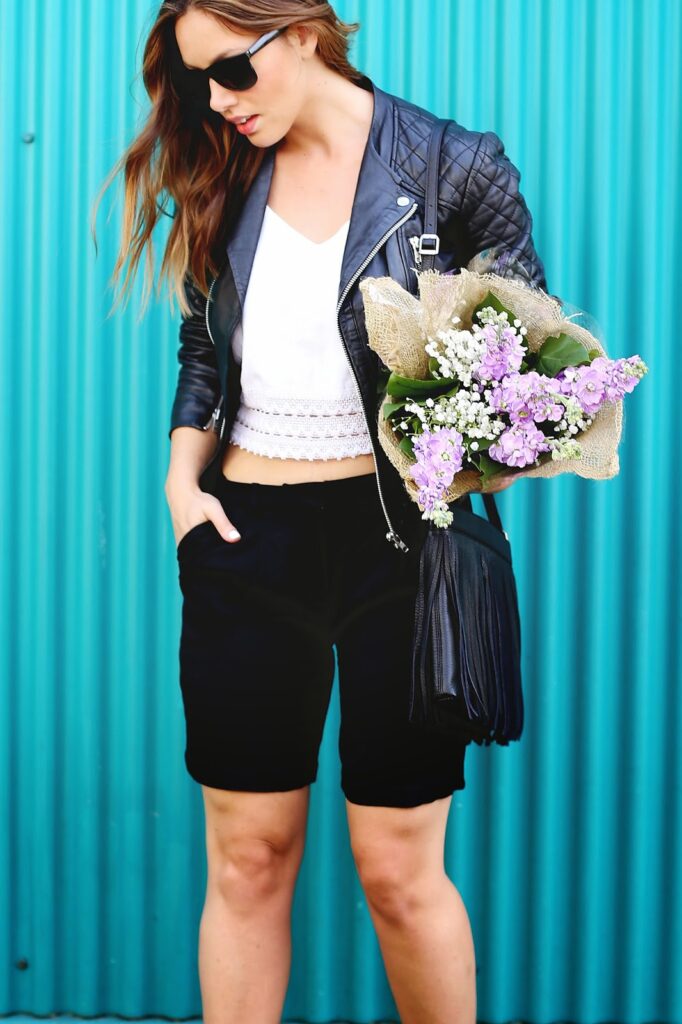 SHOP THE LOOK
H&M shorts, J.Crew heels
This weekend was just what I needed. If you follow along on Snapchat (add me!–>@tovogueorbust) or
Instagram
, then you likely saw that I pretty much spent the whole weekend lounging around at the park getting some sun in, leisurely biking around and tossing the frisbee around. It was one of those perfect summer weekends…just in May. It got me so excited for summer to officially come around, so much so that I started working on my summer bucket list with a few of my loved ones!
Click through to read it all!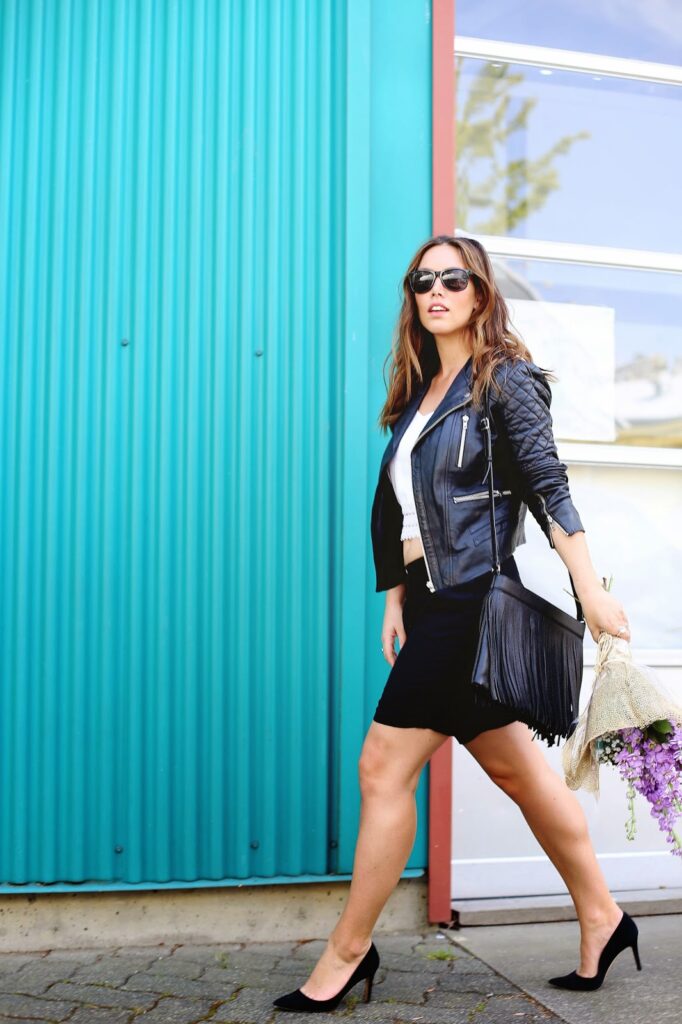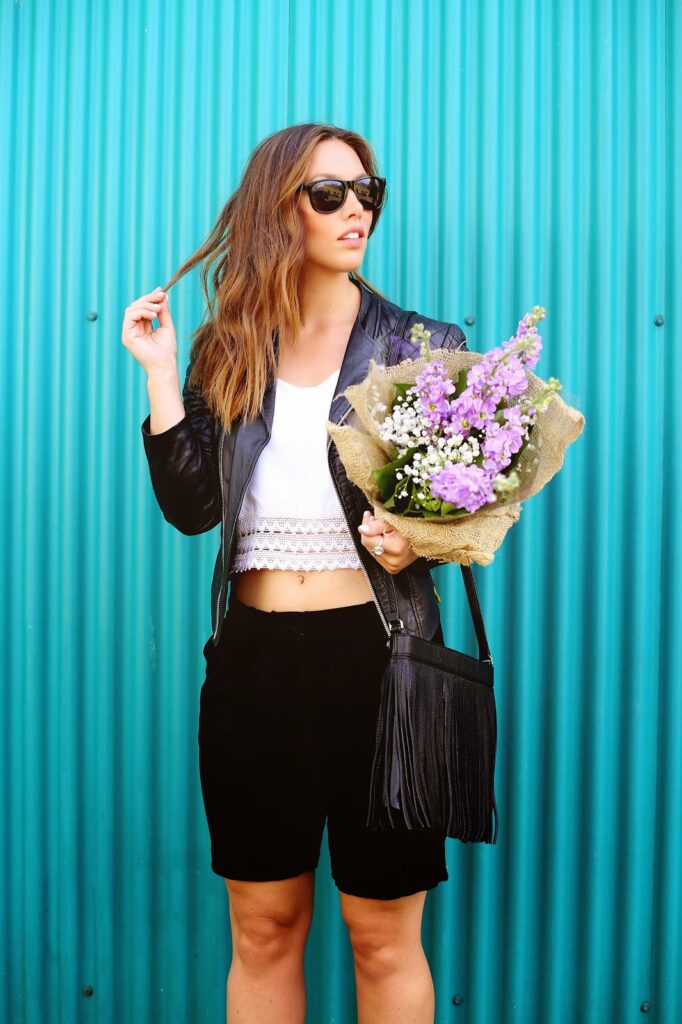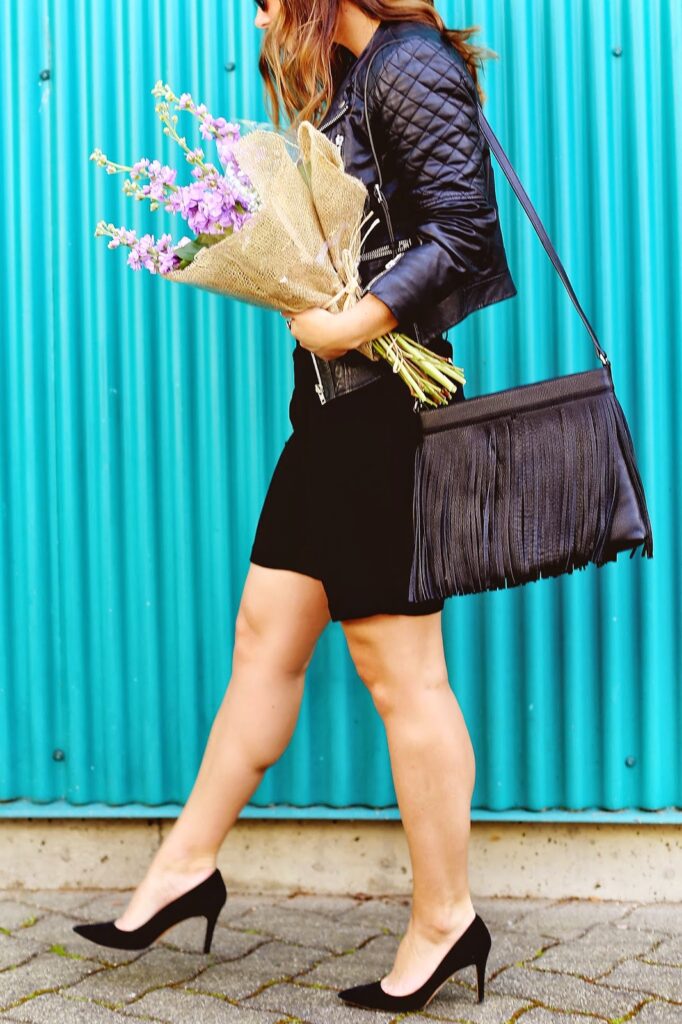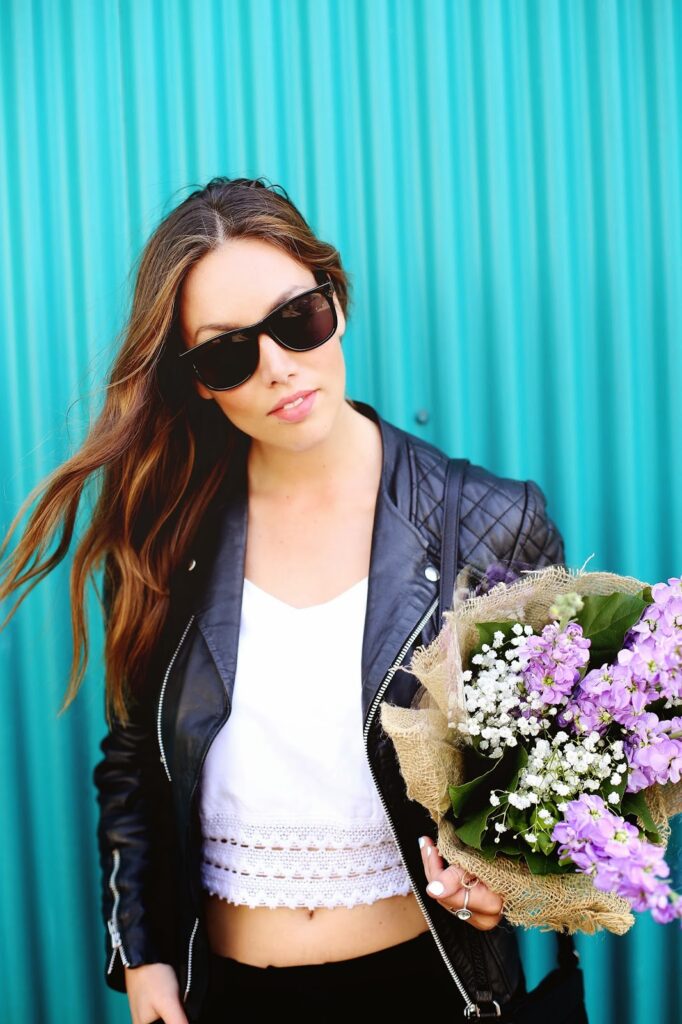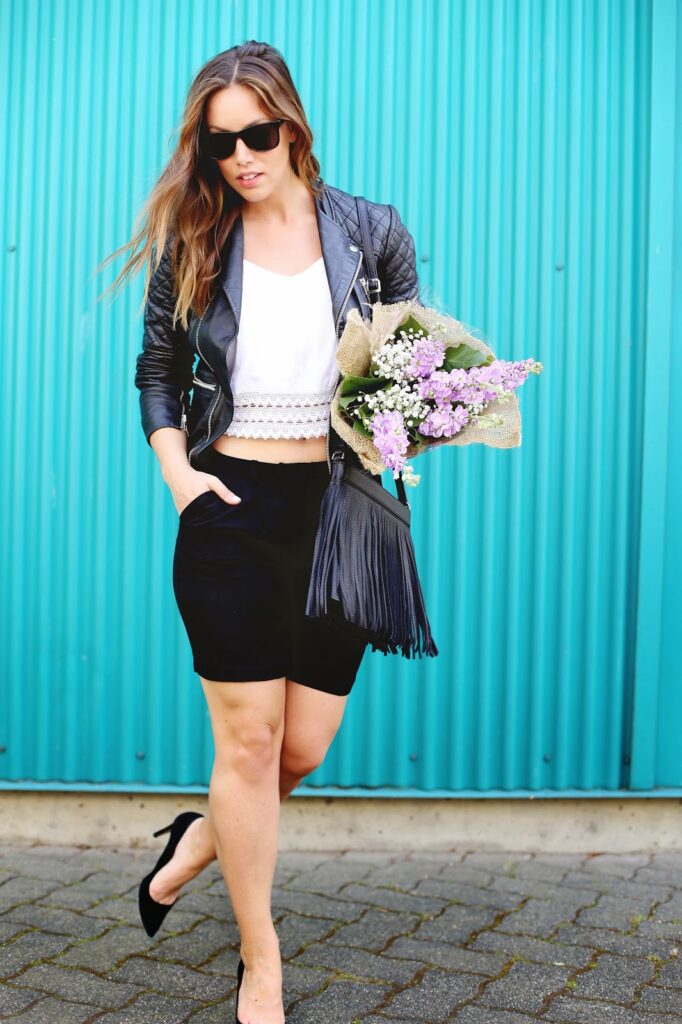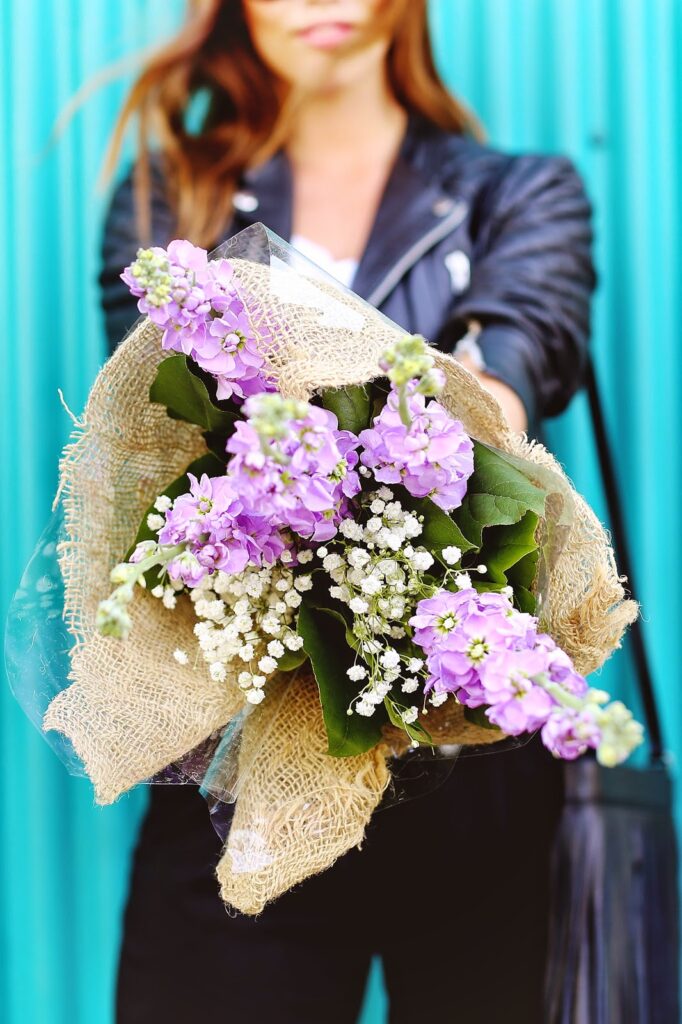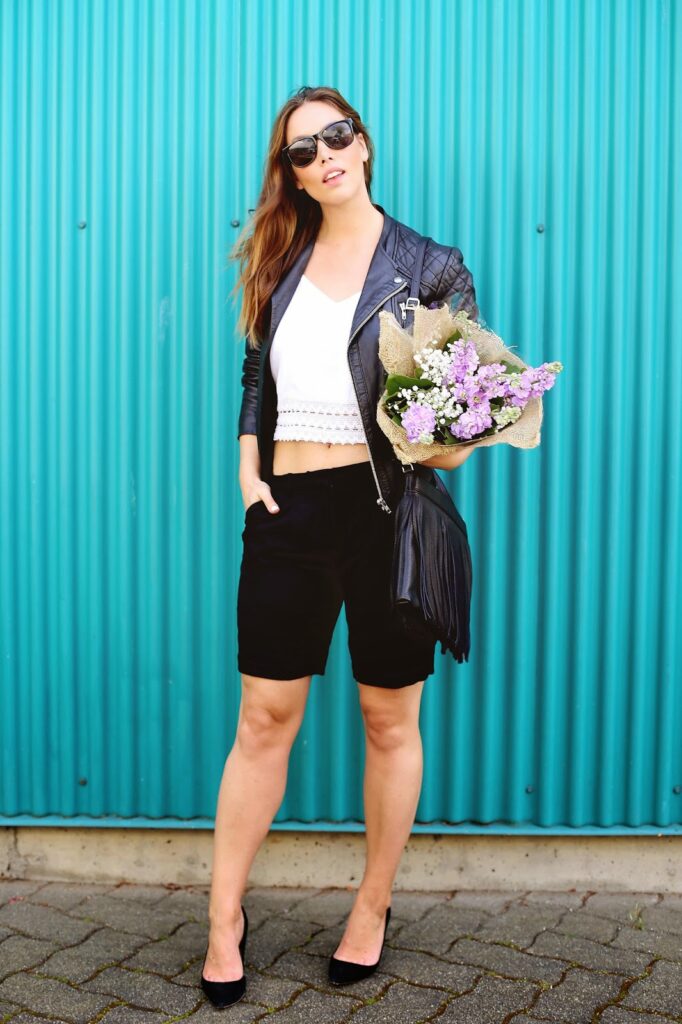 1. Go on a full-day kayaking adventure, from False Creek to Bella Coola if we can!
2. Disconnect for a few days and go camping, something I haven't done in years.
3. Go to Ireland!!! Close to booking soon!
4. Do my first triathlon.
5. And last but not least, aim to do a road trip down the coast to Cali!
Matt and I used to obsessively make bucket lists each month or season over the 7 years that we've been dating but something about the past couple of years has slowed us down in that area – whether it's the two of us working so much or just having less free time on our hands, we kind of forget to do our beloved bucket lists for awhile. So happy we have some really exciting things lined up this summer to tackle both together and solo – it really is my favourite season and I'm so excited to take full advantage of it!
Do any of you have anything excited planned? Tell me in the comments!