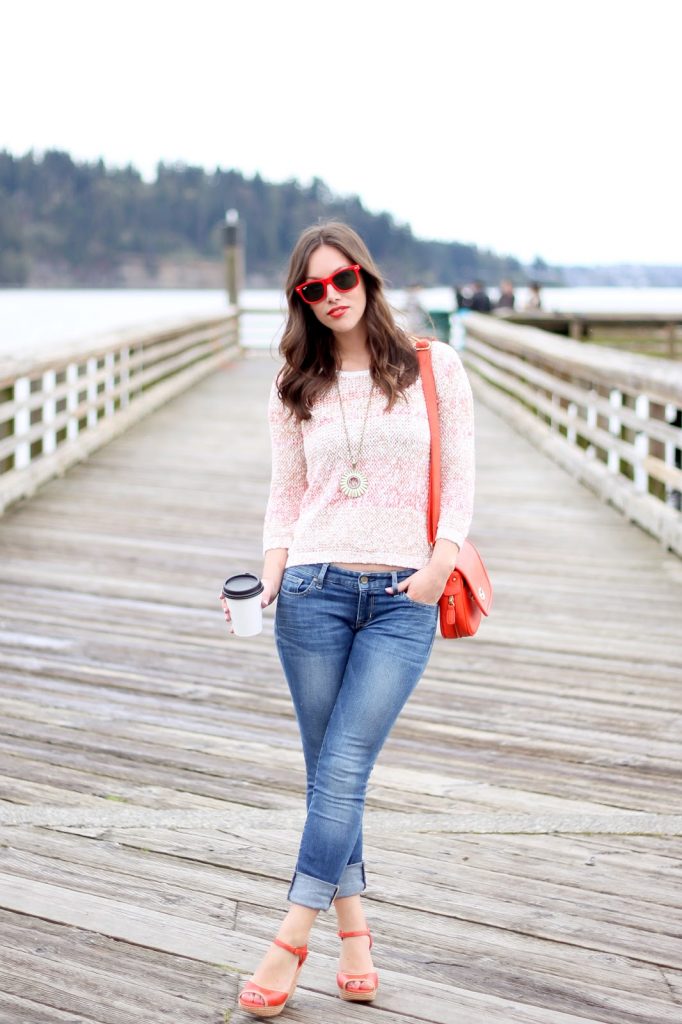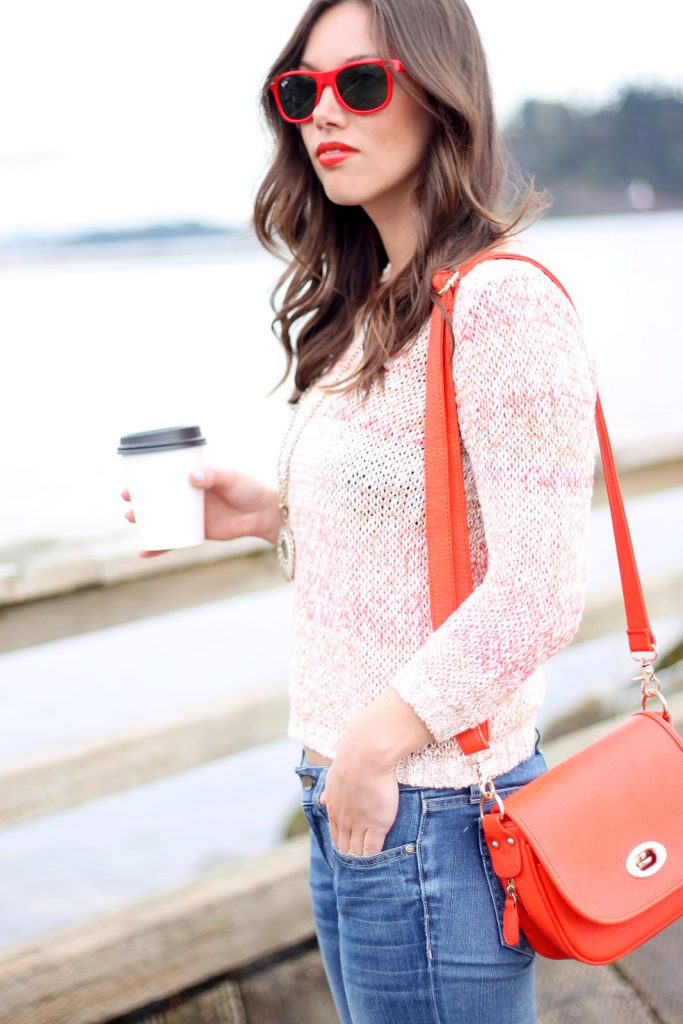 So last week, I basically hit my wall – since starting work full-time, I've been trying to keep up the frequency of my posts and to make a long story short, it's basically proven to be impossible. Anyway, I feel like instead of scrambling to get however many posts out a week, I'd rather cut down a little bit for the next little while in terms of how often I post and focus instead on doing the other blog-related things that aren't necessarily about output, but about engaging…catching up on everyone's blogs, spending a lazy hour on Pinterest repinning inspiring pics, etc.
So in other words, while I may not be posting as much over the next month or so, I will be spending a lot more time reconnecting with all of you lovely bloggers whose blogs I so love and all in all, just leading a bit more of a balanced life!
I took the first step towards reaching that balance this past weekend – no Twitter, no Instagram, no Facebook. It wasn't that much of a shock to my system, really…the coffee dates, morning-after candy feasts, lazy lunches and super successful shopping sprees more than made up for the restrictions I placed on myself social media- and blog-wise.
I did take some time to throw on one of my favourite new pieces though – for at least another two months, Vancouver's going to experience alternating spurts of cloudiness, rain and much-needed sunshine, so this Left on Houston sweater not only gives me some stylish shelter from the less-than-desirable elements, but its loose knit is also perfect for the sunny patches we'll hopefully receive!
I also love it because it's a perfect compliment to this persimmon red tone I've been obsessed with. If you've read the blog for awhile, you probably already know about my obsessive tendencies…I'd say it comes in month-long cycles.
Anyway, I'll see you all Wednesday…a little more rested and relaxed than I was last week :).